Halifax Mortgages Reviewed
Getting a mortgage with Halifax (Part of the biggest UK mortgage lender - The Lloyds Group)
The UK has more than 100 mortgage providers, including Halifax, which grew to be one of the largest mortgage lenders in the nation after merging with Bank of Scotland in 2001.
Add a header to begin generating the table of contents
This comprehensive guide will provide you with an in-depth review of one the Best Mortgage Lenders in the UK and part the Lloyds Group.
Halifax is a leading mortgage lender offering mortgages to first-time buyers, home movers, landlords, and customers wanting to remortgage.
If you're currently looking for a mortgage, it might be that Halifax is the right lender for you.
We will take a closer look at Halifax mortgages in this guide so keep reading to learn more and then get in touch with our team for up-to-date information on the mortgage deals that this popular high street bank is offering.
About Halifax
Halifax is a bank and mortgage lender that is found on most high streets around the UK. It was established in 1853 as the Halifax Permanent Benefit Building and Investment Society. In 2001, Halifax merged with the Bank of Scotland, forming HBOS plc, which was later acquired by Lloyds Banking Group in 2009.
As well as Bank of Scotland, other brands associated with Lloyds Banking Group include Lloyds Bank, Scottish Widows, and MBNA.
Today, Lloyds Banking Group serves around 30 million customers and it offers a range of mortgage types to residential and buy-to-let borrowers. These include 'green mortgages,' which come with a reduced mortgage rate over a fixed term for those remortgaging or purchasing an energy-efficient home with an EPC rating of A or B.
If you would like to know more about what Halifax offers, you can learn more about the bank here.
Compare Halifax mortgages
Halifax offers the following mortgage types to it's customers in the UK.
Is Halifax a good mortgage lender?
Based on feedback from Halifax customers on various aspects of their mortgage, such as value for money and application process, Halifax received a customer score of 64%, placing them 10th out of the top 15 mortgage providers.
Halifax mortgages offer a range of benefits such as flexible mortgages with special features to help you manage them more easily, mortgages specifically targeted at first-time buyers and over-55s, and lending at multiples of up to 5.5 times income, depending on salary, affordability, and loan-to-value.
Therefore, Halifax could be considered a 'good' lender, but there may be other mortgage lenders that are more suitable for you. We can give you more information should you choose to use our services and we will help you compare Halifax with the other lenders on the market. Get in touch with us by phone, WhatsApp, or our contact form, and we will arrange an appointment with you.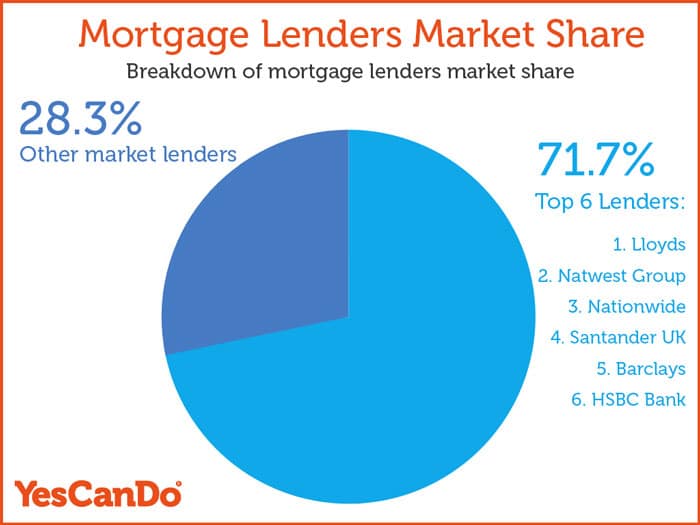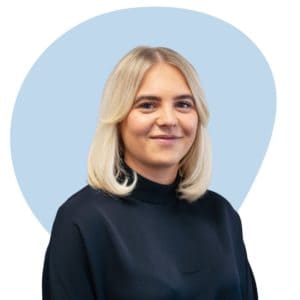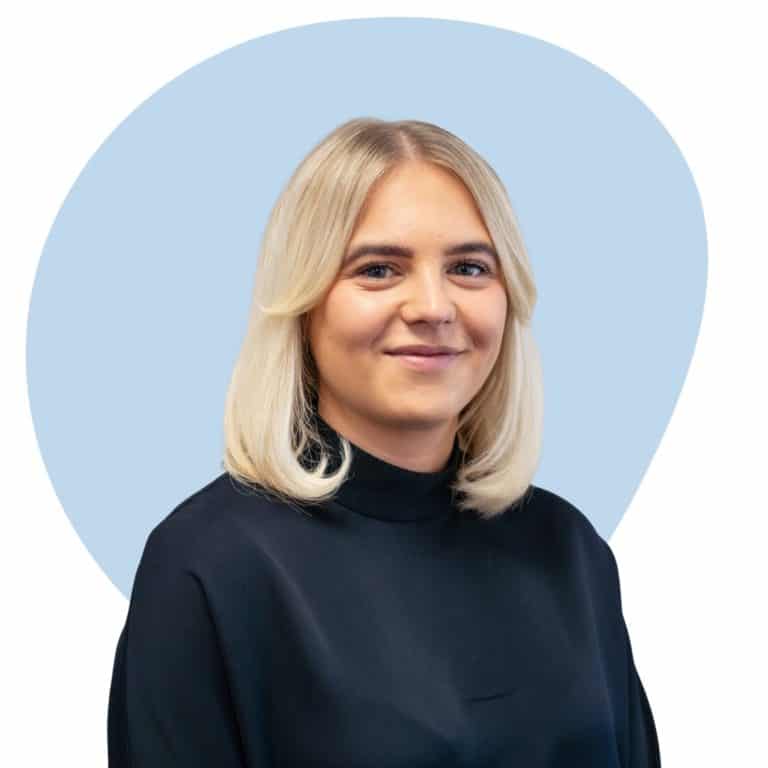 Overcoming Tier 2 Visa Hurdles with Halifax Mortgage
Megan (YesCanDo Mortgage Adviser)
I recently had the pleasure of working with a couple on Tier 2 visas, who had been living in the UK for less than a year. Despite the challenges associated with their visa status, we managed to find the perfect mortgage solution with Halifax. The couple's impressive combined income of £100,000 and a desirable 60% loan-to-value (LTV) ratio made them ideal candidates for Halifax's mortgage offerings. This experience truly showcases Halifax's flexibility and commitment to accommodating clients with different Visa statuses. I highly recommend Halifax for anyone seeking a mortgage, especially those with unique situations like my clients. Their understanding and supportive approach can make homeownership dreams a reality.
Halifax mortgages how much can I borrow?
Mortgage providers use income multiples as part of their affordability assessments when deciding how much to lend their customers.
Currently, Halifax offers income multiples of:
Up to 5 x annual income for employed borrowers earning more than £30,000

4.49 x annual income for employed borrowers earning less than £30,000, self-employed borrowers, or affordable housing scheme applicants

Up to 5.5 x annual income for borrowers earning more than £75,000 who are borrowing up to £1m at less than 75% LTV
The amount you will be eligible to borrow will depend on the property value of the house you wish to purchase, annual income, and other aspects related to your financial circumstances.
Use the mortgage calculator below to estimate what you may be able to borrow with a Halifax mortgage.
Halifax Mortgage Calculator
Looking to calculate how much you may be able to borrow from Halifax, as well as how much your monthly repayments will be? No problem! Our two simple and easy-to-use mortgage calculators can give you a precise estimate in no time.
Mortgage Affordability Calculator
Mortgage Repayment Calculator
Mortgage Affordability Calculator
Enter your sole or joint income below and see how much you can borrow.
Mortgage Repayment Calculator
Frequently Asked Questions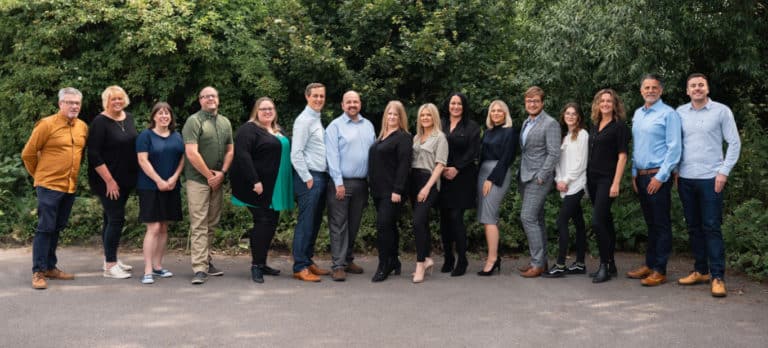 Halifax Mortgage Advisors
We offer FREE dedicated support throughout out the mortgage process, we have full-market access to the best mortgage rates & deals. We do everything for you, for free!
Let us know what the best time is for us to call you. We will get one of our mortgage advisors will be in touch to talk through your situation and available options.